DELETE THE COOKIES
Binary Options brokers embed cookies with web ads to track your browsing
history and tailor specific ads.
To avoid any trace remaining of a preceding broker you've visited, it is necessary to remove these cookies.
This is a guide outlining the various ways you can delete them, or customize the cookie settings with browsers such as Google Chrome, Mozilla Firefox, Edge
HOW TO DELETE COOKIES: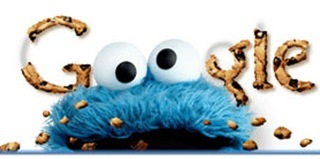 Delete Cookies in Google Chrome
Click on the "Menu" button
in the upper-right corner.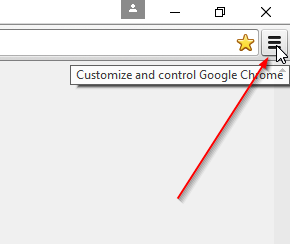 Select "Settings".  From there, click on "Show Advanced Settings" at the bottom of the menu,and then "Clear browsing data…".
Select only "Cookies and…". Confirm with "Clear browsing data…".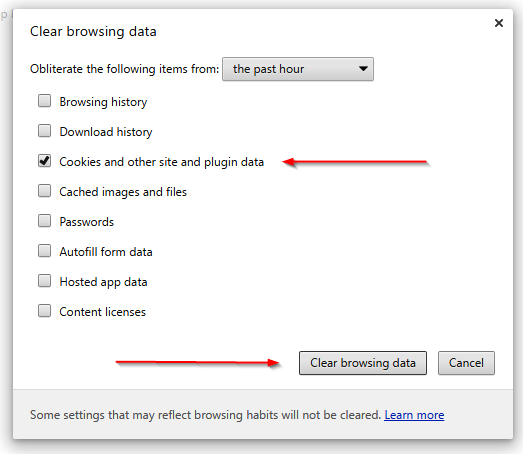 You prefer not to delete cookies?
You can choose to delete only the cookie of the broker.
Instead of "Clear browsing data…", Select "Content Settings".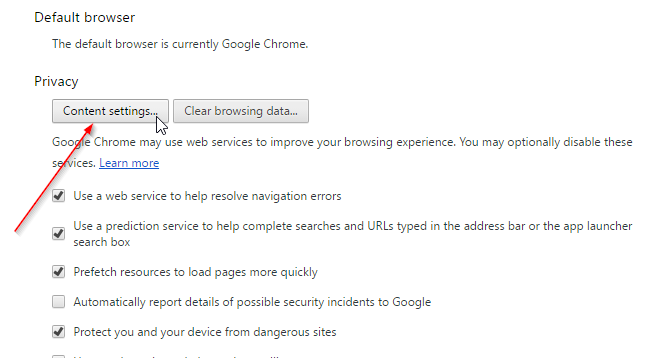 Now, under "Cookies tab" select "All cookies and site data". A list of all web sites let you filter the cookie to delete.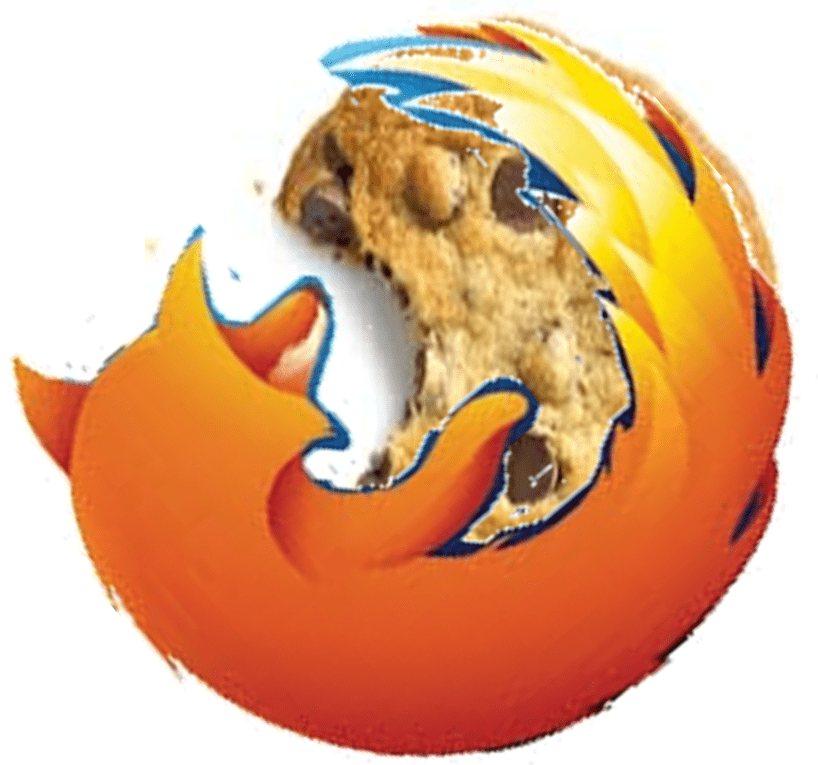 DELETE COOKIES IN MOZILLA FIREFOX
Access custom settings:
Click on the "Tools" menu button at the top, and in the drop-down menu, select "Options".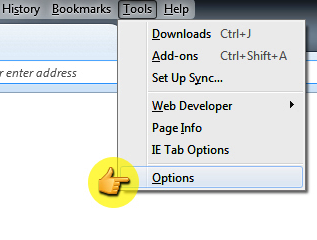 On the Options box  click "Privacy Tab".

Click 'Show Cookies' button.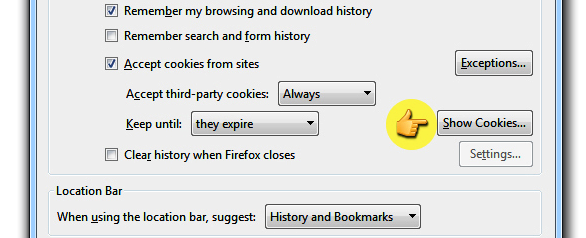 A the bottom click 'Remove All Cookies'.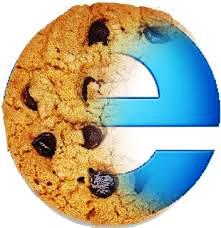 DELETE COOKIES IN EDGE
Select the "…"  icon in the top right corner of the browser window to get to the SETTINGS menu.
In the settings menu, towards the bottom, click on "Choose what to clear".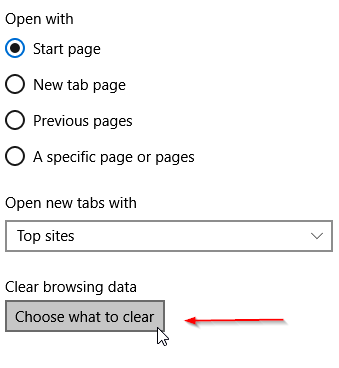 Select "Cookies and saved website data" and "Cached data and files". After the two are marked, click on "Clear".