ABOUT US
We are a group of traders operating in binary options in three different nationalities.  Ivan Griscenko, Giancarlo Griscenko, Roberto Griscenko and Robert Pavehouse (USA).
We speak English, Italiano, Français, Español, Thai.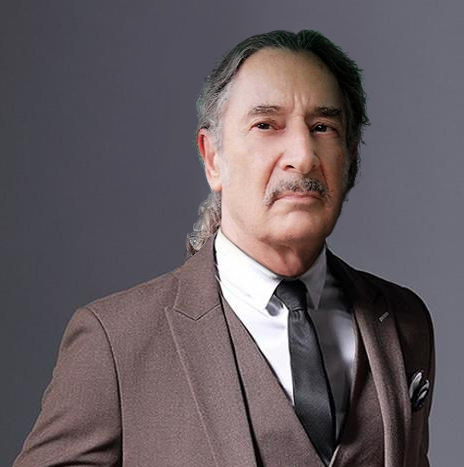 After several years of trading, we are still in love with this risky but challenging profession.
For us, trading is a profession, and we have accumulated enough experience to decide that what we've learned must be shared with others.
The resources of freebinaryoptions.one, FreeOne ,  as the name implies, are 100% chargeless.
You can surely guess that brokers pay a commission for those who open a trade account through the link to their sites. Therefore, it is reasonable to reciprocate, giving our traders quality information they need.
The trader will require a broker to operate on binary options, it is better to be prepared with benefits from our various promotions, and in case of need, assistance with the broker itself.
We specialize in creating understandable tutorials attached with useful tools for trading while often share free qualitative indicators with our subscribers. They are tested by our team and can be used for your daily binary options trading.
We are aware that many other sources offer binary options tools. But we produce a personal approach to each customer and we are sure that our products are the most effective, comprehensible and safe.
We hope you'll like them!
Ivan, Roberto, Giancarlo, Robert
[fusion_text]
About FreeOne
FreeBinaryOptions.One is a site of giveaway tools in service of Binary Options.
The goal of FreeOne is to provide useful info to traders that require the needed resources and information on how to avoid unnecessary risks through the binary options.

Not just with recommendations, but also to provide a broker most fitted to you, armed with the best possible information going in. Only with a system, tested to success from the team of our own traders, that we are confident of calling it efficient.
For starters you will need:
Useful data on how to operate within the binary options world, and most of all, without the misguided leads from the brokers themselves.
A broker most suited to your own needs and requirements, optimally prepared with a demo for starters.
A trading model to experiment, test and verify its competence.
May the guides you find on FreeOne be of maximum use.
Happy Trading
The FreeOne's Team
FreeBinaryOptions.One
We will not hide behind anonymity, we're everyday people within the real world. 
Email: ggriscenko@gmail.com
Below you can see the brokers most used by our traders. It does not mean that they are absolutely the best, but they have been selected based on the number of registrations and trading operations. In addition to these, you can view the complete list of brokers with relative comparison.
By registering through these links you get preferential assistance, various free resources and the possibility of free access to the VIP signal room. Clear cookies before visiting a broker. Send your ID, teh identification number that the broker assigns you, to info@freebinaryoptions.one.
Risk warning: "Binary options are not promoted or sold to retail EEA traders" If  the broker is not authorized in your area, e.g. IQ Option  (Eurozone / Usa), you can choose from our Broker Comparison (reliable brokers who accept traders from all over the world, following image):
Don't miss out on the Precious Free Resources!